Ashmore Commercial Laundry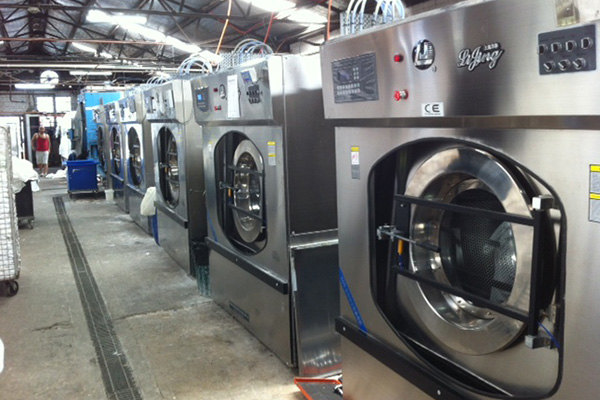 Ashmore Commercial Laundry is owned and managed by a family.
They have provided quality linen hire and professional laundering services to the Gold Coast and Brisbane for over 30 years.


"We are happy to work with Shanghai Lijing. The quality of this relationship has been a key element throughout the project. They have helped us with the design and layout of the site which of course includes the choice of an equipment, its set-up, as well as the necessary maintenance,"
Shanghai Lijing has proven to fully comply with Ashmore's standards. The brand is highly revered within the industry for the service it offers its clients.